Full service private duty company.
Bonita Nurse Concierge Service is dedicated to helping our clients lead a dignified, independent lifestyle in the comfort and safety of their own homes by carefully assessing and fully understanding their needs and caring them with an experience caregiver to meet their needs.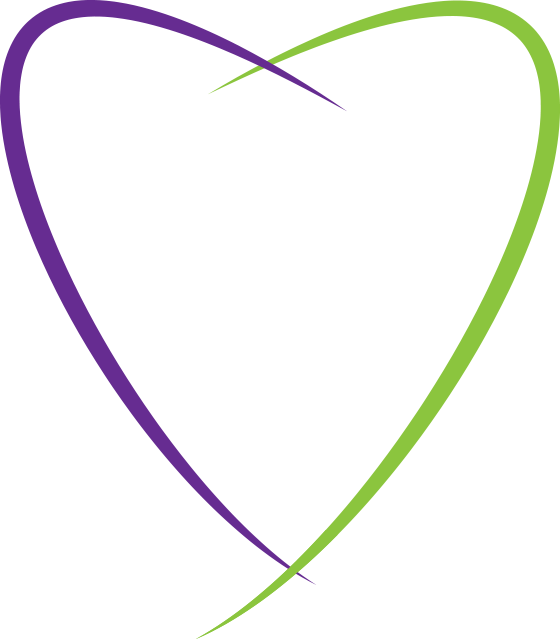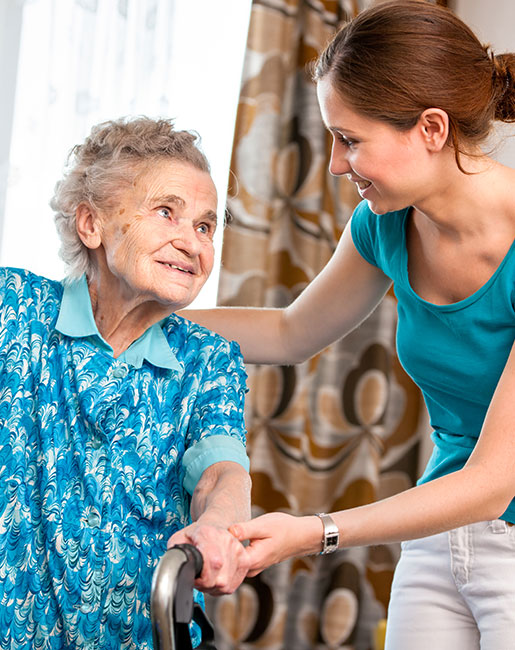 Companion caregivers provide companionship and general well-being care for our senior clients at home. Generally, caregivers provide both emotional and physical support.

Personal care services are designed to provide personalized assistance at home to seniors.

Your loved one deserves to stay in the comfort of their own homes even if they are in need of additional medical care.

"Thank you again for the wonderful care you and your company gave our mother during her last two months of life. They were such caring, skillful women, they really helped her to enjoy the end of her life and we were always sure that our mother was being very well taken care of. I will always remember all of you."

"I just wanted to thank you all for your support. It was such an emotional and trying time. We were treated with patience and respect no matter how crazy it got. Everyone was focused on mom's interests. Somehow, when we needed an angel you sent one."

"That my husband fell and broke his pelvis and I hired your nursing agency for full time nursing care. Danielle is an awesome nurse and all the nurses in her agency were outstanding and gave wonderful care. Felt so blessed to have found them."