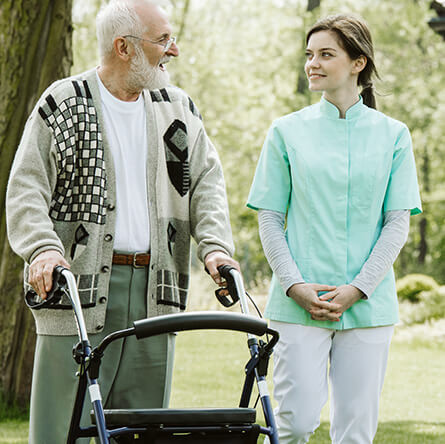 Bonita Nurse Concierge Promise:
To bring our passion for exceptional patient care Into your home and maintain industry leading quality of care. We accomplish this by providing the best team members and exceeding your expectations of an extraordinary health care experience.
Dear Valued Client:
Thank you for choosing Bonita Nurse Concierge Service, LLC as your in-home care provider. We are honored and humbled to assist you on your path to recovery and wellness. Bonita Nurse Concierge Service's goal is to fulfill your health care needs by partnering with you and providing an exceptional care experience.
Our patients are the center of our universe. The Bonita Nurse Concierge Service team is comprised of passionate home health care professionals. Our services include Private Duty Nursing and Personal Care Assistance. We are proud to be the most trusted home health care provider in Bonita Nurse Concierge Service in large part due to our steadfast commitment to excellence in care quality and experience.
We are fully committed to exceeding your expectations. If there's anything we can do to make your experience better, please do not hesitate to contact Danielle DeCarlucci at 239-980-4630.
Thank you for allowing us to serve your health care needs.