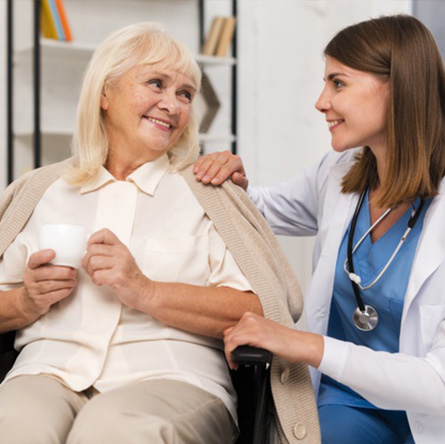 Your loved one deserves to stay in the comfort of their own homes even if they are in need of additional medical care. Whether you need a one-hour nurse's visit or around the clock nursing care, we refer qualified Registered Nurses RNs and Licensed Practical Nurses (LPNs) who can come to your home to provide optimal care. If your loved one requires medical needs that require a licensed professional, Bonita Nurse Concierge Service, can provide you with a private duty nurse. This will allow your loved one to maintain their independence by staying in their home rather than a nursing home or shuttling them to and from the hospital on a regular basis. Bonita Nurse Concierge Service hand picks their caregivers including licensed professional nurses to provide exceptional service.
A few things we offer you:
Medication management and administration
Catheter maintenance and colostomy care
Monitoring vitals and managing in-home equipment, such as heart monitors
Training and educating family members to provide care
And, much more!